SHIATSU e

DISCIPLINE ORIENTALI
(FORMAZIONE e

TRATTAMENTI)
di Paolo Pierini​​

.Olistico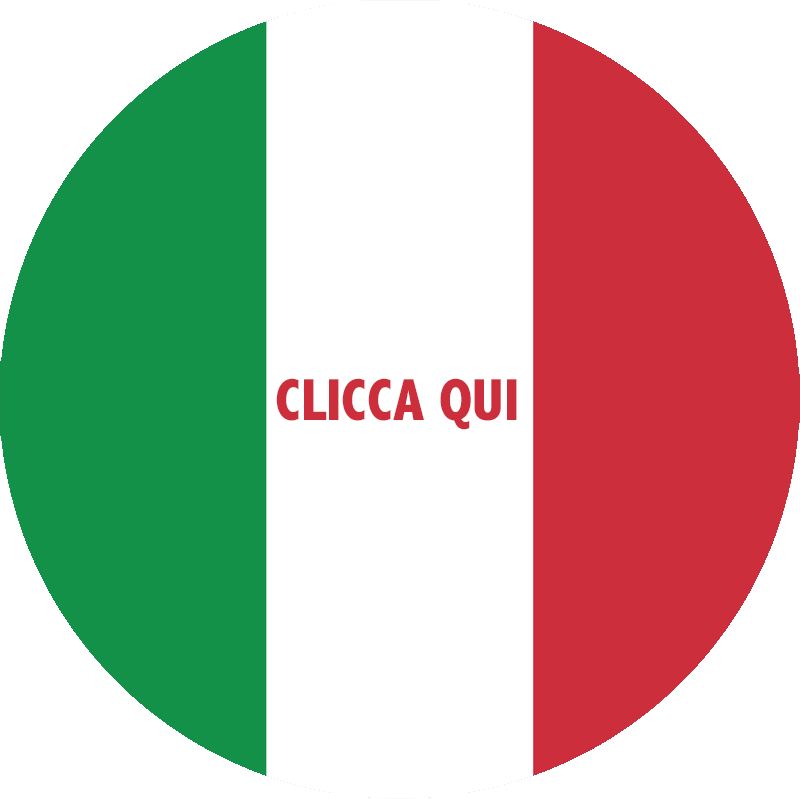 THAI FOOT REFLEXOLOGY MASSAGE (NUAD BORAN PAN) COURSE
It has the duration of 12 hours.
During the course you will learn:
- The reflex points on the soles of the feet that
correspond to each organ and system in the body.
- The practical technique used to loosen and relax the feet and to encourage the body to naturally restore its energy balance.
- The Thai-style application technique using a reflexology stick.
​
The course includes the manual. At the end, a certificate of attendance will be issued.
​
​
N.B: These techniques "ARE NOT A SUBSTITUTE FOR ANY MEDICAL, PARAMEDIC, PSYCHOLOGICAL AND PSYCHIATRIC THERAPIES" but are methods aimed at restoring the user's energy balance.

.
​
N.B: This profession is governed by law no. 4 (Official Gazette January 26, 2013 No. 22).
​
​
​
​
​
​