SHIATSU e

DISCIPLINE ORIENTALI
(FORMAZIONE e

TRATTAMENTI)
di Paolo Pierini​​

.Olistico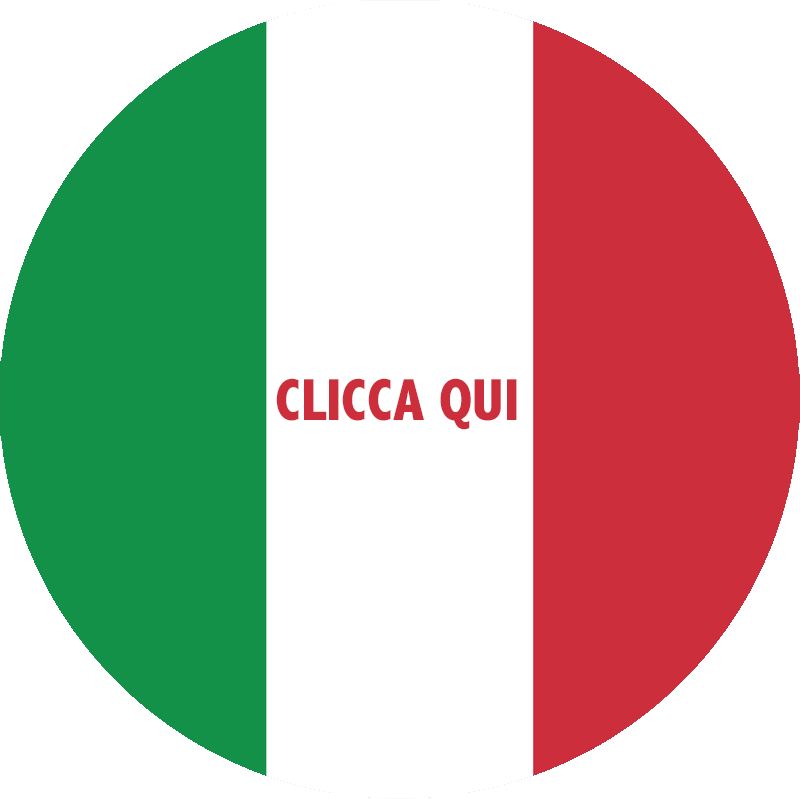 JIN SHIN DO®

acupressure is an energetic technique that combines and integrates knowledge of the ancient oriental arts and philosophies (Traditional Chinese Medicine, Taoism, Chi Kung exercises and Japanese Acupressure), with Western knowledge in the psychological field (Body Focusing of Gedlin, Ericksonian communication techniques and elements of Lowen's Bioenergetics). The operator performs, with his fingers, gentle and repetitive prolonged pressures, on the points of the energy channels that flow in our body. These points are generally combined two by two, one in the area where the voltage is and the other in an area distant from the first, but always on the same energy path. The distal point helps the local one to release more quickly and deeply, dispersing stagnation and re-establishing the circulation of vital energy, releasing the Physical and emotional "ARMOR".
​The

SESSION

lasts about an hour and is performed on a massage table. It is advisable for both the operator and the recipient to wear comfortable clothing made of natural fibers (cotton, linen, etc.).
BENEFITS:

during the treatment the client often enters a state of deep or meditative relaxation that allows him to contact and know his own inner world, thus having the possibility of transforming, rather than repressing, the states of discomfort, becoming aware of his own potential and inner resources.
​
​
N.B: These techniques "ARE NOT A SUBSTITUTE FOR ANY MEDICAL, PARAMEDIC, PSYCHOLOGICAL AND PSYCHIATRIC THERAPIES" but are methods aimed at restoring the user's energy balance

.
​
N.B: This profession is governed by law no. 4 (Official Gazette January 26, 2013 No. 22).

.