SHIATSU e

DISCIPLINE ORIENTALI
(FORMAZIONE e

TRATTAMENTI)
di Paolo Pierini​​

.Olistico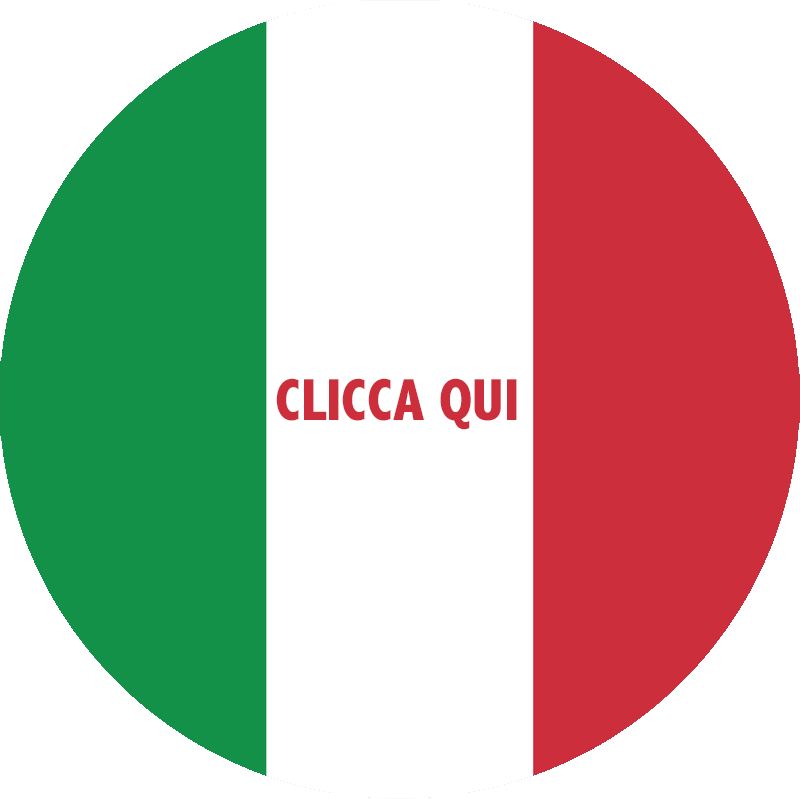 About My Career
PROFESSIONAL SHIATSU TEACHER/OPERATOR

since 2010 at

"

APOS

"

Associazione Professionale Operatori e Insegnanti Shiatsu.

REIKI MASTER

since 2010 at

"

Usui Reiki Italia Kenkyukay

",

based in Cesena.

TEACHER/OPERATOR OF THAI MASSAGE TECHNIQUES

at

"

ITM International Training Massage School

" in Chiang Mai and at "

HANGDON Thai Massage School

" in Hangdon, Thailand, such as:
- NUAD BO-RARN (Thai Yoga Massage)
- THAI FOOT REFLEXOLOGY MASSAGE
- TOK SEN
THAI MASSAGE TECHNIQUES OPERATOR

at "

LEK CHAIYA School

" and "

OMSALA School

" in Chiang Mai, Thailand, such as:
- NERVE-TOUCH MASSAGE
- CHI NEI TSANG

​
He deepens the Thai techniques

with the Master

SINCHAI SUKPARSERT

and with the traditional Doctor

MING AKKARAYA.

VICE-PRESIDENT

of "

Centro Shiatsu Hara

"

Association since 2013, based in Martorano di Cesena.

JIN SHIN DO® OPERATOR since 2016, at the "JIN SHIN DO® Foundation", Italian section, at "Body Mind Center®" in Brescia.

During his stay in Chiang Mai, he collaborates with "LANNA THAI MASSAGE at RACHADAMNOEN PLAZA" in 2014 and, with "SABAI KHLAYSEN massage" at Chiang Mai Gate, in 2015.

He acted as interpreter for "LAMA GESHE THUPTEN TENZIN" and for "Yuktesh Ji", both in group meeting and in private interviews.

He was invited by the "Thai Emilia-Romagna Group" as Speaker on Traditional Thai Massage Techniques, at Songkran (Thai New Year Day) organized in 2017 - 2018 - 2019 in Cervia, where he gave some demonstrations.

In 2019 he became Certified Hypnotist Consultant at the "NGH - National Guild of Hypnotists in Boston, USA.

In 2020 he began to collaborate with the "New FBI Club Gym" in Milano Marittima, as a Operator of Oriental Techniques for Wellness.
​
Others courses followed:

Dien Chan, TRE

®

(Tremor Release Emotions),

EFT (Emotional Freedom Tecnique), Treatment with Tuning Forks, Hot Stone Massage, Radioesthesia (with il Dr. G. Muratori), Crystal Therapy.
​
Hobbies

:

Tai Chi Cuan, Yoga, Latin Dance.
​
​
​
N.B:

La professione di Operatore è disciplinata dalla legge 14 gennaio 2013 n. 4 (G.U. 26 gennaio 2013 n. 22
con Pierluigi Duina del "Body Mind Center®" di Brescia
con Pierluigi Duina del "Body Mind Center®" di Brescia
Certified TEACHER and THERAPIST at: